Student Membership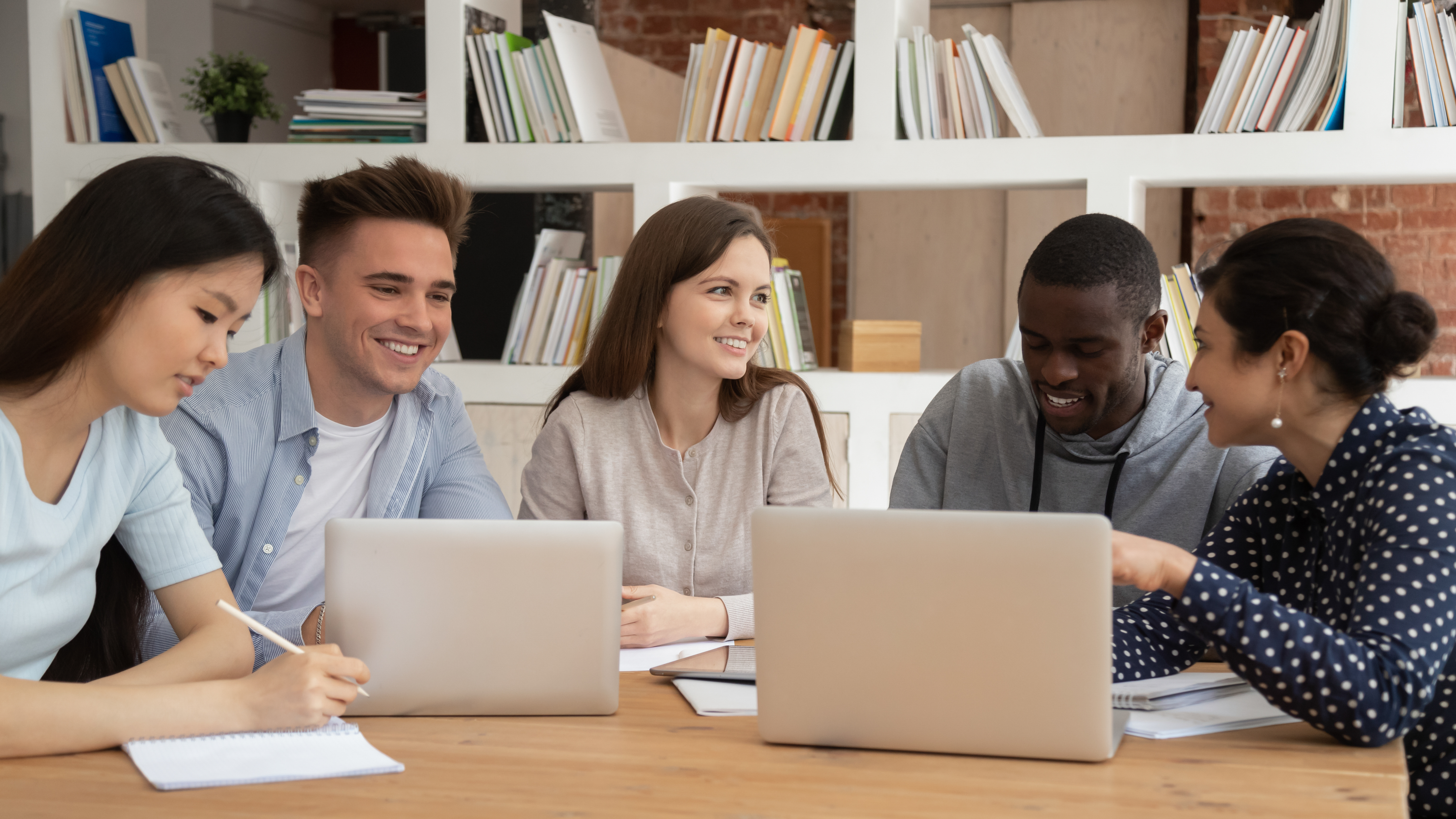 Welcome to the only national community for Clinical Social Work graduate students! The American Board of Clinical Social Work (ABCSW) helps solve the mysteries of a Clinical Social Work career and helps you navigate while you make your way through graduate school.
Student Membership: $35/year
Free E-Subscription

 - Best Practices in Mental Health - NEW MEMBER BENEFIT!!

Free Subscription - Social Work Today!

Since malpractice lawsuits are real in internship settings and field placements, you need protection and the ABCSW's partner, HPSO, gives our student members currently enrolled in an MSW program the best professional liability insurance coverage available at no extra cost.
As you begin your career, define yourself as a professional with a profile connecting you and your peers to the world of practice.

Get access to great clinical and legal source materials in the form of e-books and e-journal.

Apply for scholarship awards for field placement papers - Scholarships are being revamped!  Watch this page for more information soon!
Get access to advanced practice social workers ready to mentor you and a pathway to the universe of Clinical Social Work practice and licensure.